Welcome to Mevi, the only digital transaction platform built for real estate professionals and their clients. Mevi provides transparency, efficiency and accessibility to real estate transactions through smart contract technology, an intuitive deal workflow and beautifully designed client dashboards.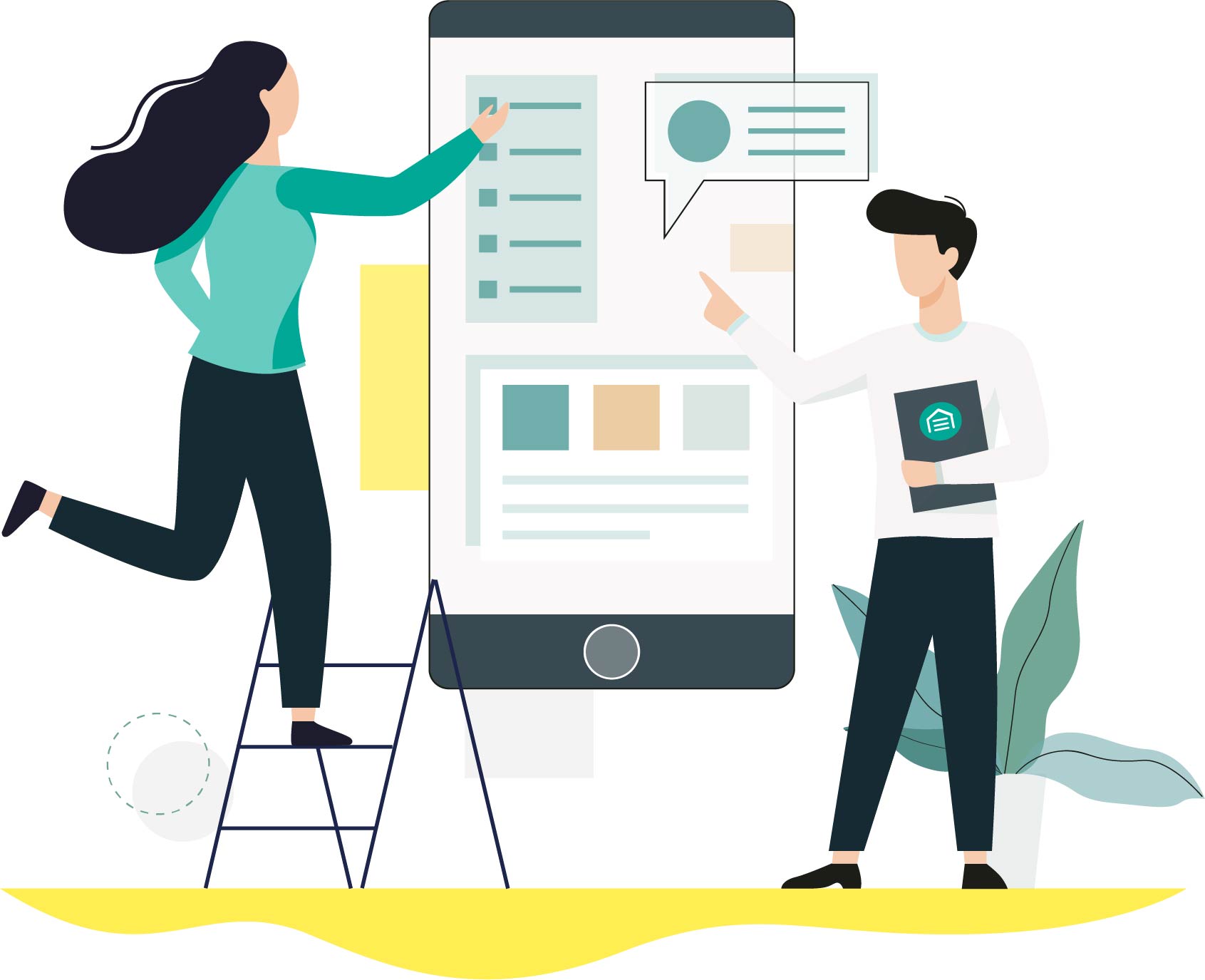 Using the power of data, Mevi is a digital-first transaction platform that can be accessed from any device and is the only solution on the market to create a collaborative and connected ecosystem, providing valuable tools for brokerages and agents and a client experience unlike anything else on the market.
Here's how it works
For Real Estate Agents
Your clients expect an integrated, digital experience when buying or selling a home. Instead of searching through emails and text messages, Mevi provides all of their transaction information at the touch of a button and keeps them informed and connected throughout the process with documents, messaging, timelines, and tasks available anytime and from any device.
Resources for agents
For Buyers and Sellers
With Mevi, you get real-time information to your data, plus deadlines, tasks and reminders to help take the guesswork out of buying/selling a home.
Transparent
Feel confident in your purchase or selling decision by accessing your documents and timelines with the touch of a button.
Efficient
We understand that every journey is different, which is why you can customize your preferences at any time.
Accessible
No matter where life takes you, stay connected anytime, anywhere and from any device with Mevi for iOS and Android.
Resources for consumers
Reviewing Contracts, Forms and Disclosures
E-signing documents